Core Value & Policy

Daikin Research and Development Malaysia Sdn. Bhd. pledges to incorporate Innovative Technology to deliver quality products to our customers On Schedule and at Competitive Pricing.
It shall be our policy to continually strive for design excellence that meets, and wherever possible, exceeds customers' expectations.
The Quality Policy is communicated, understood and implemented at all level in the organization and reviewed for continual suitability.
To fulfill the pledge, we are committed to:
Understand and fulfill customer requirements including any regulatory requirements.
Operate within a documented quality management system.
Establishing and reviewing measurable objectives.
Continually improve on the product, process and system.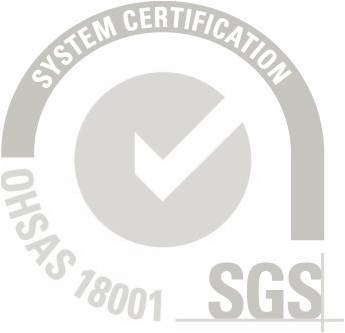 3C
Comply with applicable environmental legal and other related environmental requirements and regulations which related to efficient utilisation of electrical energy.
Conserve the natural resources.
Continue to improve environmental management system
4R
Reduction of environmental pollution and electrical energy consumption by managing efficient electrical energy utilisation.
Recycle,Recover,Reuse of natural resources.
3C
Comply with applicable requirements and other related Occupational Safety & Health requirements.
Commitment to prevent injuries and ill health.
Continue to improve in Occupational Safety & Health Management System.
2 Safe
Safe working practices in performing their duties.
Safe working condition at the workplace.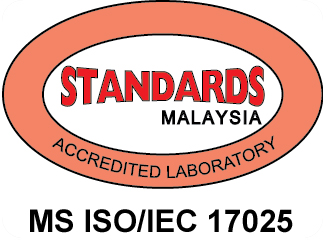 To have excellent professional practices in the testing and calibration activities which comply with MS ISO/IEC 17025:2005 and SAMM's requirements.
To practice continuous improvement in the effectiveness of quality management system and competency of personnel.
To provide services with full integrity, accuracy and with assurance of the confidentiality requirements which are aligned with the customers' requirements.
Too develop competent staffs who uphold integrity pledges, familiar with the quality system documentation, comply with the policies introduced and apply the procedures specified within.