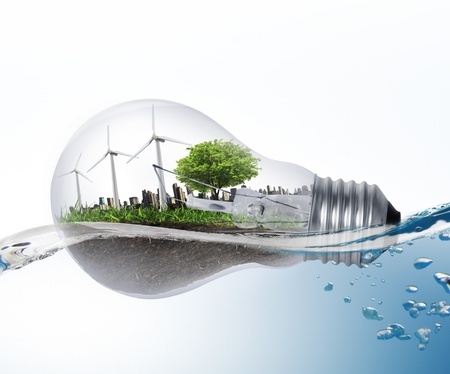 Environment
As Air Conditioner Manufacturer we apply Environmentally Friendly practices to reduce environmental impact. We stresses important of environment protection to all our staff and continue deepen our understanding of environmental issues and take responsibility.
---
Environmental Policy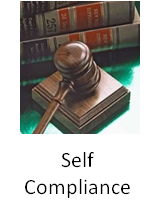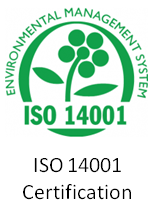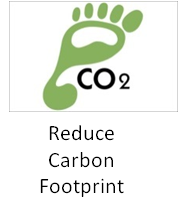 Enviromental Policy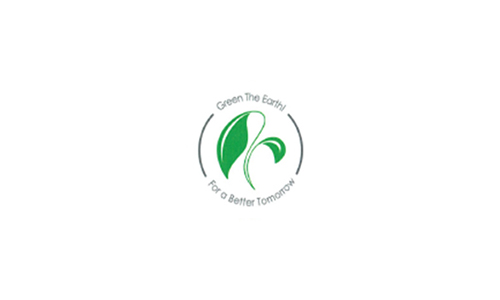 Daikin Malaysia Sdn Bhd and Daikin Research and Development Malaysia Sdn Bhd as the design, development and manufacture of HVAC are committed to preserve environment through implementation of the 3C4R policies..
Comply with applicable Environmental legal, other related requirements and regulations which related to efficient utilisation of electrical energy.
Conserve the natural resources
Continue to improve in Environmental Management System.
Reduction of environmental pollution and electrical energy consumption by managing efficient electrical energy utilisation.
Recycle, Recover and Re-use of natural resources.
The Environmental Policy is documented, implemented, maintained and reviewed by continual suitability. It is communicated to all persons working under the control of the organization. The Environmental Policy is available to public.
History of Enviromental Activities
YEAR
Activities
2007

Environmental Policy (3C4R) was established
First Environmental Campaign in month of November 2007
OYLM 3rd Party Certification

2008
OYLR&D 3rd Party Certification for MS ISO 14001: 2004 First OYL Environment Group MeetingKick off Environmental Program
2009
Kick off CSR project on Environment Preservation through participation in Tree Planting at Peat Swamp Forest
2010
OYLM & OYL R&D 3rd party Integrated Certification for MS OSHAS 18001: 2007 and MS ISO 14001:2004
2011
Include Energy Management in the Environmental Policy (3C4R)
2012
Convert LPG to NG supply to reduce carbon footprint